For the first time in the five-year history of our ST-Torque Awards, one car brand, BMW, has won for the second year in a row. Another first for us is the fact that the newly crowned Straits Times (ST) Car of the Year is a petrol-electric hybrid.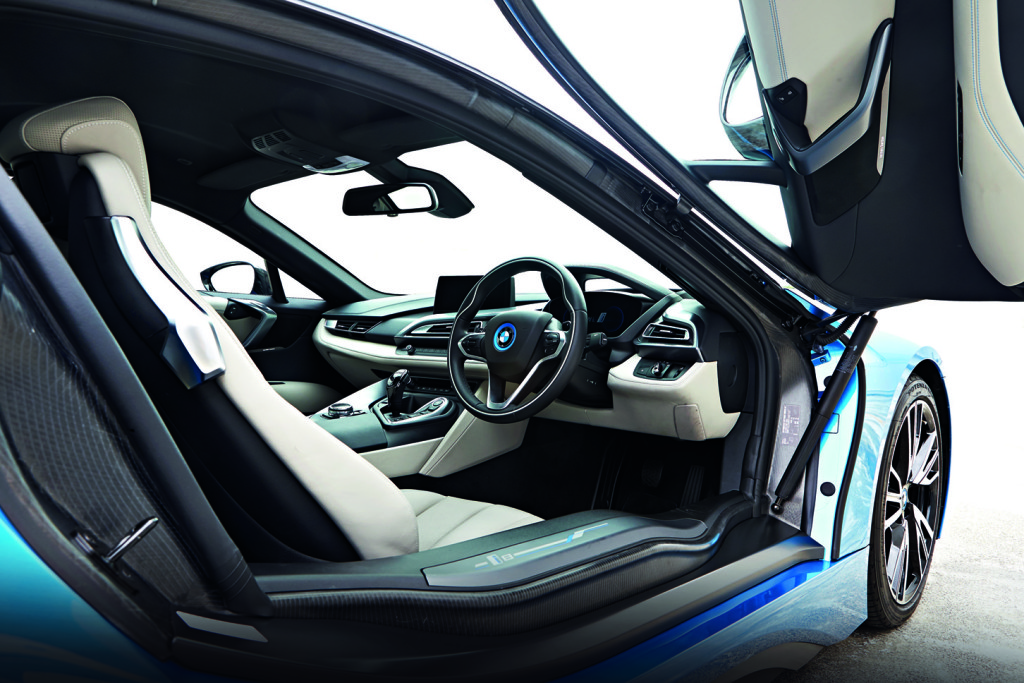 The i8's victory on our score sheets is obvious. With a total of 275 points from our nine judges, it finished well ahead of BMW's own 7 Series (236 points), Lexus' RC (235 points) and Mazda's MX-5 (234 points). The i8 also earned the most number of full marks (five points per criterion from each judge), with 13. And the i8 was the highest scorer in Performance (tied with the 7 Series), Economy/Efficiency, Styling and X Factor.
Singapore's foremost motoring journalists have voted in the country's most respected automotive awards, and the votes have resulted in a clear Car of the Year (COTY) winner among the past year's most noteworthy newcomers.
Here are some comments from the judges on the ST-Torque COTY panel…
Christopher Tan: "The i8 is pure flight of fantasy made real – exotic construction materials, electric drive, laser lights and those dramatic doors."
David Ting: "Special, spectacular and unbelievably frugal with fuel, this is a mind-blowing milestone in green motoring."
Jeremy Chua: "It's a fast and exotic car for the Playstation generation."
Dr Andre Lam: "It manages to deliver the goods using just a 1.5-litre petrol engine and hybrid technology, and it costs only half the price of a conventional supercar."
Shreejit Changaroth: "One of the most stylish mid-engined sports cars today, with performance to match, plus incredible fuel economy."
Kevin Chin: "This blisteringly fast eco-crusader's powertrain, speed and futuristic looks make its $580,000 price tag seem like good value."
Edric Pan: "It may not be the last word in driver involvement or acoustic thrills, but nothing beats the i8 for sheer other-worldly visual drama."
Tony Tan: "This supercar with a conscience is the closest thing to piloting a spaceship on wheels."
Lynn Tan: "The i8 is truly a car that will take us into the future of sustainable motoring."