The Asian threesome of Toyota Camry (reviewed here), Nissan Teana/Cefiro (compared to the Camry here) and Honda Accord have been at loggerheads for the longest time. But each of them has followed its own development path, resulting in three very different cars today, even though they still target more or less the same "uncle" customers. And how their evolutionary paths have diverged.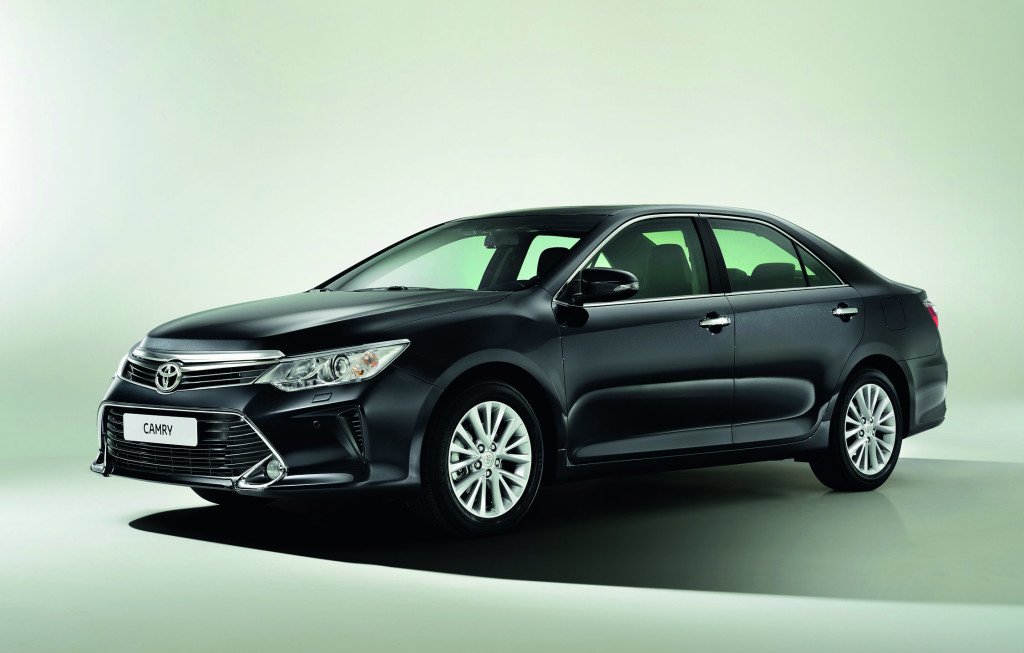 In the Camry's relentless pursuit of maximum comfort and minimum effort, it has dialled out any semblance of driving character, the intangible automotive asset that can spell the difference between an ordinary commute and a joyful journey. This Toyota (above) is fuss-free and also fun-free.
The Teana (above), previously known as the Cefiro, has thankfully stopped copying the Camry and started innovating. The end result is a modern "Jap Lancia" in all but name – a handsome saloon almost artistic in its design and quietly luxurious to boot.
The Accord (above), meanwhile, has neither the elegance of the Teana nor the pillow-smooth ride of the Camry. Instead, the big Honda is big on handling and "feeling". Yet, it is also roomy and comfy, in line with Camry-class requirements. The Accord will definitely strike a chord with drivers who dislike the Camry.