Eurokars Group will be investing $60 million in its new facility, a six-storey development with a land area of 175,500 sq ft that will yield a total GFA of 438,000 sq ft. It will house a separate canteen (open to staff and the public) next to the workshop. Construction of this facility has just commenced and this development will be completed in 2017 December.
The facility will house repairs and maintenance, pre-delivery inspection, body repair and spray painting for all car brands under the Group. It will also provide a holding area for cars awaiting delivery and also cater to warehousing requirements for motor vehicles.
Investments in state-of-the-art equipment will be a highlight at the Tanjong Penjuru facility. It includes technologically advanced Car-O-Liner collision repair systems, aluminium body repair booths and customised paint booths that can accommodate the Rolls-Royce Phantom Extended Wheelbase.
"This plot of land is perfect for the Eurokars Group. With rapid business growth from the Mazda brand as well as positive growth contributed by Porsche, Rolls-Royce, MINI and McLaren, I am very confident this site will be able to cater to the company's current and future growth. It is conveniently located in western Singapore, bounded by popular expressways like Ayer Rajah Expressway and West Coast Highway. With all the group's showrooms situated along the Leng Kee Road belt, the Penjuru site is ideal to support our daily operations", said executive chairman, Mr Karsono Kwee.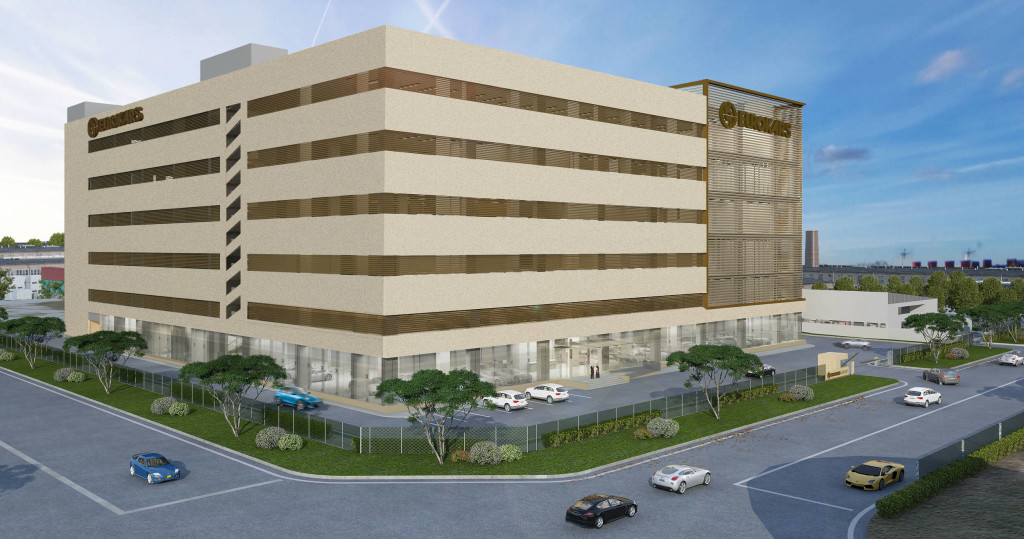 Read our review of Eurokars' McLaren 570S.