If one type of car could suit every driver's needs, then our motoring landscape would be very boring indeed.
But since every car owner's requirements are different, manufacturers must create various models to meet them.
This is precisely why Mitsubishi offers a wide variety of SUV and crossover models.
FOR THE ADVENTUROUS
Aimed at adventurous drivers is the Mitsubishi ASX or Active Sports Crossover.
Its unmistakable dynamic shield grille and sporty stance lend it an air of driving confidence. And with a 2-litre engine pumping out 150hp, you'll be tempted to push it, too.
The Mitsubishi ASX can definitely handle some light off-roading, too, thanks to its suspension layout, which consists of MacPherson struts in front and a multi-link setup at the rear. So you can head to that grassy knoll for a picnic without worrying about getting stuck.
FOR THE LOVE OF POWER

Drivers who seek a performance-oriented crossover will definitely be keen on the Mitsubishi Eclipse Cross, which offers plenty of athleticism and a coupe-like design.
Beneath the Eclipse Cross' bonnet is a turbocharged 1.5-litre motor that delivers 163hp and 250Nm of torque, which the driver can exploit using the INVECS-III CVT and its 8-speed manual override.
Other goodies on-board include a standard head-up display, electric parking brake, speed limiter and Forward Collision Mitigation (FCM) system. The Eclipse Cross also has seven airbags and a 5-star ASEAN NCAP rating to keep you and your loved ones safe.
FOR THE FAMILY
The Mitsubishi Outlander is the ideal SUV for families who love going on outings.
This seven-seater SUV has a large cabin and equally spacious boot that's perfect for stowing either prams or purchases from those weekend shopping trips. When the third-row seats are not in use, they can be folded flat to further expand the cargo hold.
The Mitsubishi Outlander is ideal for road trips across the border, too. Its 150hp 2-litre engine delivers plenty of oomph for safer overtaking, while offering better fuel efficiency with its Auto Stop & Go (ASG) system.
FOR TECHIES

Drivers who love advanced technology will definitely be drawn to the Mitsubishi Outlander's eco-friendlier and more high-tech sibling, the Outlander PHEV.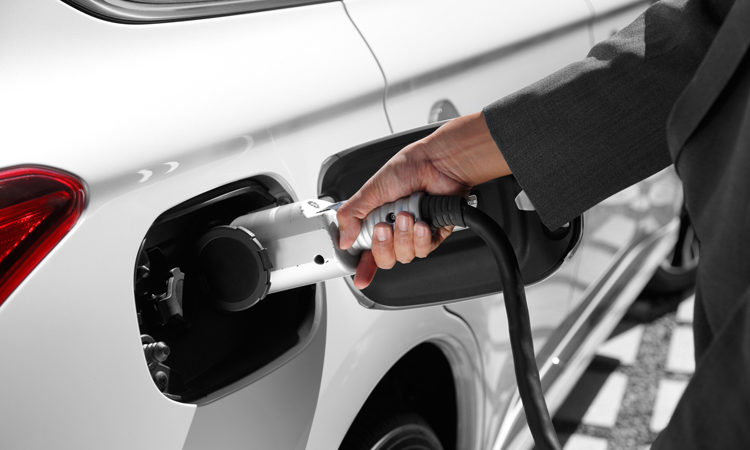 The Outlander PHEV (Plug-in Hybrid Electric Vehicle) is the world's first plug-in hybrid SUV. Its powertrain consists of a 2-litre petrol engine and two electric motors, which draw power from a lithium-ion battery pack. As its name suggests, this battery pack can also be recharged independently by plugging it into a wall socket.
The Outlander PHEV has three driving modes: EV, Series Hybrid and Parallel Hybrid. In pure electric or EV mode, the Outlander can travel up to 53km, which is enough for an average motorist's daily commute. In Series Hybrid mode, the petrol engine assists the electric motors when extra power is needed. When operating in Parallel Hybrid, the electric motors complement the petrol motor as required by the driver.
— Brought to you by Mitsubishi —