Engine care is a topic that some less experienced car owners might shy away from, due to a lack of knowledge.
However, you don't have to be an engineer in order to properly care for your motor. A few key tips are all you need, really.
Here are five things every car owner should do and look out for.
ENGINE CARE TIP #1: DON'T DRIVE HARD WHEN YOUR MOTOR IS COLD!
When your motor is cold, the engine oil is also cold. This is a critical period as the lubricant has not reached its optimal operating temperature.
The oil still protects the components. The problem is that it cannot offer the same level of protection if the engine is pushed hard.
Exercise engine care by waiting until you've driven anywhere from 15-20 minutes before pushing your car. If you fail to heed this advice, you'll end up prematurely wearing out your car's piston rings.
ENGINE CARE TIP #2: ALWAYS USE HIGH-QUALITY LUBRICANTS!
This may sound like a no-brainer to us petrolheads, but there are first-time car owners out there who don't know any better.
Always consult your owner's manual first. If it recommends synthetic oil, that's what you should be using.
Big name brands, such as Esso/Mobil and Shell are safe bets, even for inexperienced owners.
But whichever brand you choose, remember: Never mix different engine oils, even if they have the same viscosity!
And while you're at it, never ever mix synthetic and mineral oils!
ENGINE CARE TIP #3: CHECK YOUR SIX
Your motor might sound right and your exhaust might sound great. But as part of an engine care routine, check your tailpipe every so often anyway.
White-coloured smoke that comes out after the car has been sitting overnight is normal. It is just water vapour.
However, if you see dark- or blue-coloured smoke, this could indicate a problem. The latter, in particular, usually indicates that oil is being burned.
A thick cloud of whitish-blue smoke, accompanied by a sudden loss in power, could mean anything from a cracked turbocharger to a choked PCV valve.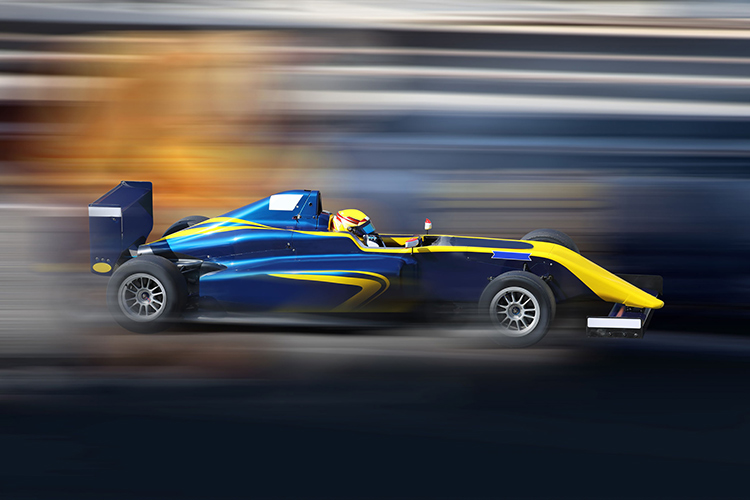 ENGINE CARE TIP #4: DON'T KEEP REDLINING YOUR MOTOR!
Which petrolhead doesn't enjoy redlining their engine?
The mechanical and exhaust noises are music to our ears. Besides, redlining your motor can help "clear carbon", right?
Both are true, but the latter statement is only true to a certain extent. Revving your engine hard every so often can help clear some carbon deposits.
But revving your motor to the limit just to get from one junction to the next is unwise. It's a recipe for premature engine wear and damage.
Save the hard acceleration for those trips across the border. And remember to let the engine hit its optimal temperature before revving it!
ENGINE CARE TIP #5: GIVE IT A GOOD WASH!
This engine care step doesn't necessarily improve performance. But if you're a fastidious owner, then an engine wash is a must.
Get a qualified car detailer to perform this for you if you're not sure which components can't get wet (electronics, mainly).
You'll definitely love the sight of a gleaming engine bay the next time you pop open your bonnet to top up washer fluid!
---
Engine oil: Can I mix two different brands with the same viscosity?