There are numerous articles that tell you what to do before going on a road trip. You're told what to remember to pack and reminded of the dangers to watch out for.
Well, this article is about what you should do the day after you return.
1) GIVE THE BODY A ONCE-OVER.
Road trips have you driving your car for hundreds of kilometres a day. Your vehicle may pick up minor damage along the way.
Check your vehicle for any new dents or scratches. Visually inspect your car one section at a time (e.g. front end, left-side) from top to bottom.
Note any areas that need special attention (such as extra polish) during your cleaning and detailing process later.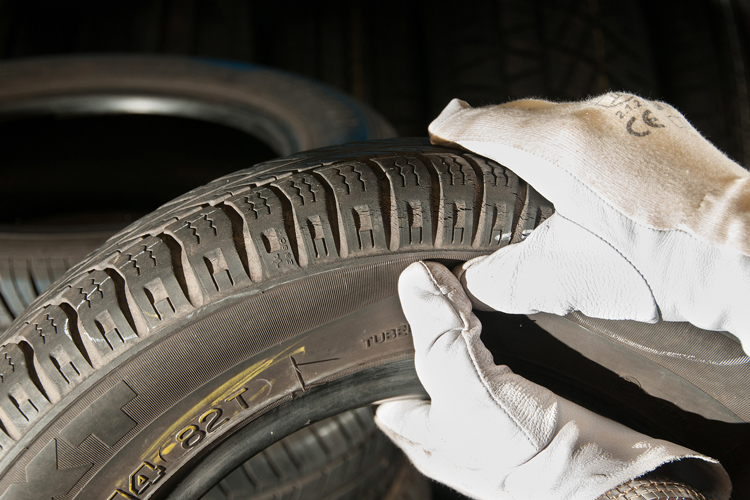 2) CHECK YOUR TYRES.
When you're done with the body, inspect your tyres. Look for any bulges or cracks along the sidewall. Road trips expose your car to potholes and cracked tarmac. The tyres may have been damaged.
If you're in a sheltered carpark, bring your car outside so you can see better.
While you're at it, check the tread depth – just to be sure it's still adequate. You can consider checking your tyre pressures, especially if one or more of them look soft.
Having a tyre pressure monitor can help detect punctures.
3) CLEAN OUT YOU CAR.
During road trips, we sometimes cannot avoid eating in the car. So, before washing and detailing your vehicle, clean the interior first.
Vacuum the seats and carpet. Wipe down the steering wheel, doors and dashboard, along with other areas frequently touched.
Throw out any rubbish and leftover food or beverages still inside. Remember, crumbs attract ants. Cockroaches may follow.
With the spread of the Wuhan virus far from over, these steps will help sanitise your car.
4) WASH AND DETAIL YOUR CAR.
After cleaning your interior, inspecting your bodywork and checking your tyres, it's time to wash your vehicle. After all, road trips can leave your car quite dirty!
Use a good car shampoo and if possible, the two-bucket wash method to prevent swirl marks/scratches. Don't forget to brush your wheels and tyres.
If there's still wax on your paintwork, you can "top up" with a spray wax. Don't forget to apply tyre shine.
5) GET YOUR REST.
Hopefully, you've booked an extra day (or two) of leave before going back to work.
After all, we just recommended that you do all these things! So, you'll need more time to recover before heading back to the office.
Remember, a lack of rest/sleep compromises your immune system!
---
5 things to remember before your road trip
Why you need an IDP for your road trip
6 road trip dangers to watch out for