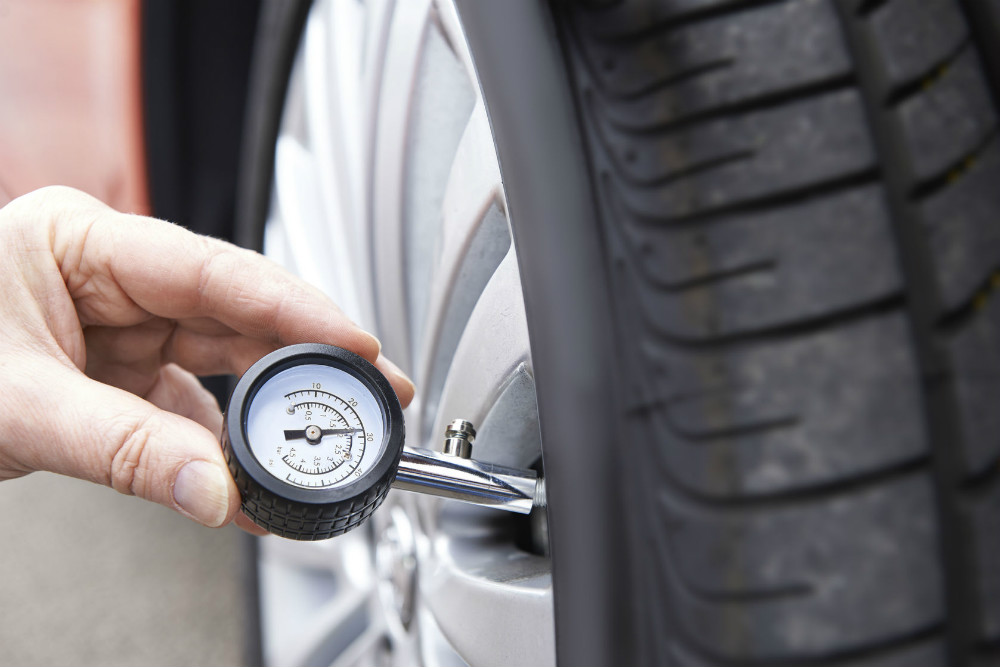 Why do tyres lose air over time, even if they are not punctured? Would filling them with nitrogen solve this problem?
The loss of pressure in tyres can be attributed to a slow leak through a weak valve, porosity in the rim or, to a lesser extent, air molecules passing through the rubber compound.
Filling tyres with nitrogen instead of air does not eradicate this loss completely, but can reduce it somewhat.
Must I inflate each of my car's tyres to the exact and same pressure?
Another advantage to using nitrogen is that you reduce the chance of water vapour getting into the tyres.
When filling up with compressed air, say at petrol stations, there is a possibility of moisture getting in because the in-built filter or dryer is not maintained well.
If there is a larger-than-normal amount of water vapour, tyre pressure can vary widely with temperature.
Take note that your car's tyre inflation specification usually refers to "cold" pressure. By the time you drive to a petrol station air pump, the tyres are warm. You should account for this by increasing the pump pressure setting by 15 to 20kPa.
Correct tyre pressure is essential for optimum all-round performance, fuel efficiency and safety. It is advisable to check your vehicle's tyre pressure at least once a month.
---
Are puncture repair kits instead of spare tyres the norm these days?
When it is the right time to change my tyres?
Can you replace two tyres instead of four?