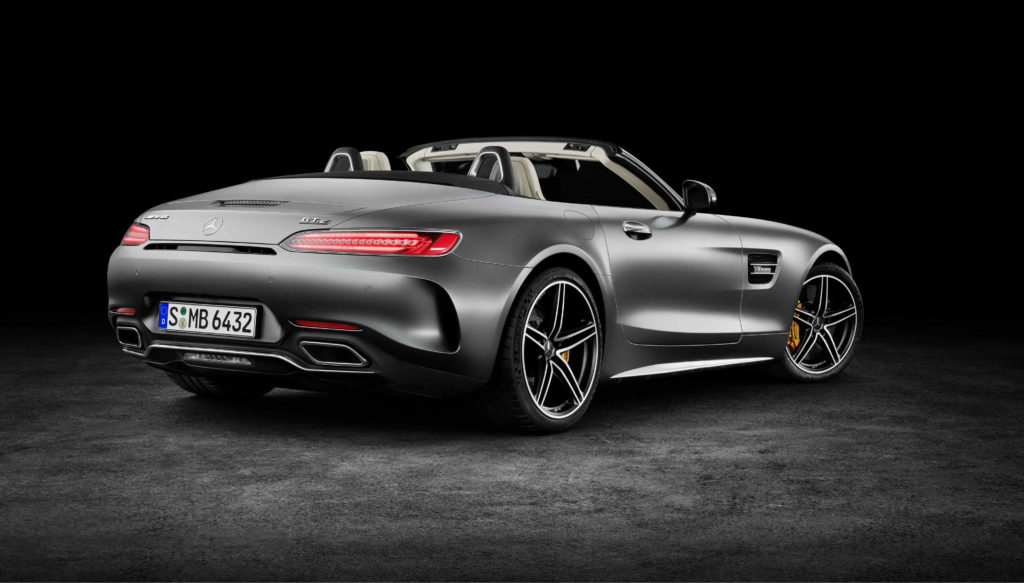 MERCEDES-AMG GT ROADSTER
The alfresco version of the AMG GT coupe is a breath of fast air with its rigid aluminium bodyshell and vigorous bi-turbo V8 tuned to deliver either 469bhp or 550bhp. The three-layered fabric roof opens/closes in about 11 seconds and offers a choice of three colours (black, red or beige) to match the roadster's 11 exterior and 10 interior colour schemes. The Mercedes-AMG GT Roadster will be coming to town in the second half of 2017, and so will the cabriolet version of the E-class.
MINI COUNTRYMAN
Coming to this country in the 2nd quarter, the chic crossover is Mini's biggest car to date. Compared to the old Countryman, the new one is 200mm and 75mm longer in body and wheelbase respectively. The interior is therefore roomier, with boot space, for instance, bumped up from 350 litres to 450. It's a modern Mini, so it boasts a few party tricks, such as the Picnic Bench that unfolds from below the boot floor and the Country Timer that records how long the car has been driven over sloping, uneven and unsurfaced roads.
OPEL INSIGNIA GRAND SPORT
Opel's refreshing flagship is slated to arrive in Singapore in the 3rd quarter. Based on completely new vehicle architecture, the large saloon is up to 175kg lighter than the retired Insignia and also aerodynamically clean, with a 0.26 coefficient of drag. Inside the cabin are gadgets and seats that make every journey safer, smoother and more comfortable. At the heart of the drivetrains (to be announced) are an 8-speed automatic transmission and an adaptive three-mode chassis.
Also coming to Singapore in 2017 are the Peugeot 5008, Porsche Panamera Executive and Renault Grand Scenic.
Also coming to Singapore in 2017 are the Seat Ateca, SsangYong Rexton and Subaru XV.