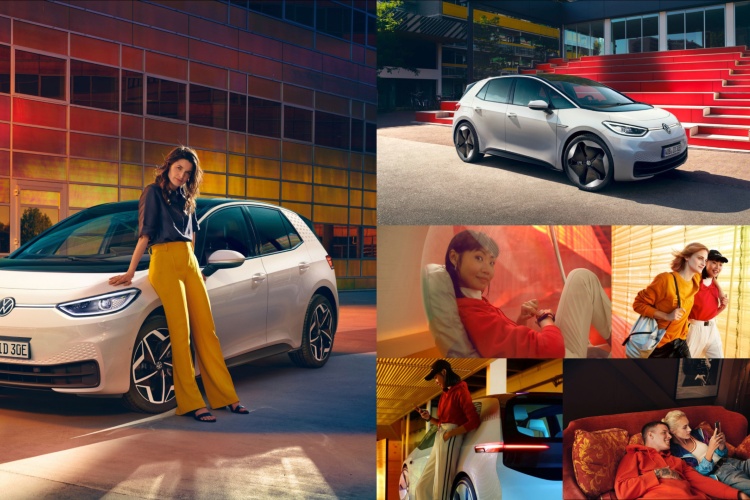 Volkswagen Group Singapore has unveiled several new digital initiatives aimed at providing a more personalised and interactive experience with its customers.
The brand is focussing on a "customer-first digital approach", with informative content, accessibility, convenience and seamless transactions in the pipeline.
Key features will include a virtual showroom, video streaming and live chat. In time, Volkswagen hopes that these will enable customers to experience the brand even without being in the showroom.
For instance, potential buyers will be able to request a virtual tour of the car and arrange for the model to be sent to their location for a test-drive. The latter, of course, will be possible only if the circuit-breaker measures allow it.
Volkswagen Singapore is also looking into the possibility of also selling new cars online as an option for customers. The brand, which is in the midst of setting up an e-store on Lazada, plans to continue expanding its presence in the e-commerce market.
Moving forward, Volkswagen Singapore plans to continue building on the digital ecosystem to offer a seamless brand experience for buyers and owners – from initial research to test-drive to purchase.
Ricky Tay, Volkswagen Group Singapore's managing director, said: "Our partnership with e-commerce platforms… is a key step in redefining the car shopping experience and in providing multiple touchpoints to our customers so that they can enjoy the ease and convenience of shopping on-the-go that they have come to expect."
---
Check out the VW Singapore showroom here