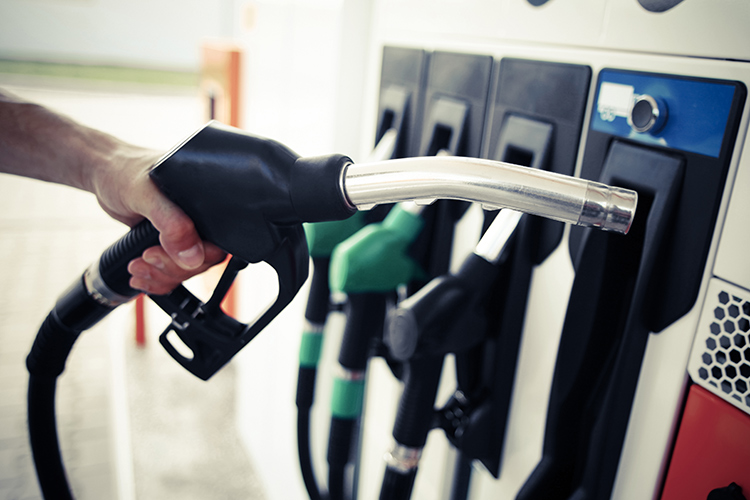 Fuel economy is something that every car owner is concerned with.
For most motorists, how much fuel they consume is how much money they could have spent on other things.
Even for those who have money to burn, fuel economy determines how often you return to the petrol kiosk.
It reflects how convenient or inconvenient a car is.
Saving fuel needn't be a hypermiling exercise.
Hypermiling is a more extreme form of trying to save petrol.
Apart from anticipating traffic and road conditions, hypermilers adopt the gentlest driving style.
They also drive without the air-con on (torture in Singapore) and tape up their car's panel gaps to reduce drag.
But we digress. Here are 3 simple but effective ways of getting better fuel economy.
1) LOSE EXCESS WEIGHT
We're not talking about hitting the gym. We mean getting rid of any unneeded items in your car.
Don't treat your car like a closet or storage locker. If you're not using that gym or tennis gear, leave it at home.
You can remove your spare tyre and keep a puncture repair kit instead.
Keep your car as clutter-free as possible.
2) MAKE SURE YOUR TYRES ARE CORRECTLY INFLATED
Under-inflated tyres are detrimental to fuel economy because they increase rolling resistance.
This means your engine has to work harder to overcome inertia to turn them.
Check your tyre pressures at least once a month when the tyres are cold.
While you're at it, you should check for any unusual wear patterns.
This could indicate misaligned wheels or a problem with the camber.
Get it fixed before it increases your fuel consumption.
3) MODIFY YOUR DRIVING STYLE
We're not suggesting you get into hypermiling to improve your fuel efficiency.
You can still cruise at 90km/h on expressways.
However, try to accelerate gently and progressively instead of stomping on the accelerator.
Will filling my tank to its fullest capacity cause poorer fuel economy?
The aim is to keep the engine speed (revolutions per minute) low so that you use less fuel.
The same goes for braking – try to avoid sudden stops.
Follow these tips and you're sure to lower your fuel consumption.
---