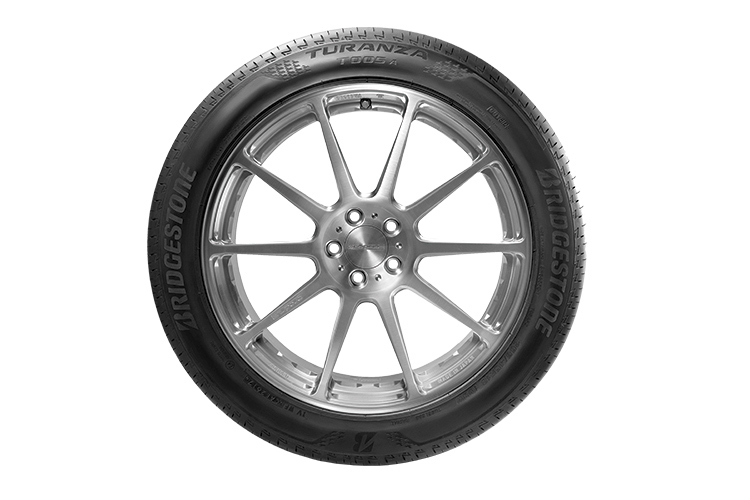 When it comes time to replace tyres, most drivers will just ask their workshop to recommend a set, or ask their dealer to give them the same tyres that came with the car.
Others might even drive to the nearest tyre shop and ask for the cheapest tyres (not recommended) or worse, used tyres (stay away).
But if you want to find the best tyre for your needs and driving style, here's a handy guide.
In it, we detail the pros and cons of the three main types of tyres.
Read on and find out!
TOURING TYRES, ALSO KNOWN AS "NORMAL" TYRES
This type of tyre is an ideal all-rounder.
They are comfort-biased, but are also designed with enhanced grip to deal with wet conditions.
The latest models are even engineered to be quieter than their predecessors.
This helps improve overall ride quality and comfort.
If silence is a must, then you'll want to look for a "quiet" tyre instead.
If not, then touring tyres will satisfy the needs of the majority of drivers.
Pros
+ Ideal all rounder
+ Comfortable
+ Can be quiet, too
Cons
– Softness may cause "wallow-y" ride
– Won't satisfy keener drivers who want better handling
GREEN OR ECO-FRIENDLY TYRES
This type of tyre is usually aimed at motorists who want to lower their running costs.
They are engineered to be quiet and have low rolling resistance.
Rolling resistance refers to the inertia that the engine must overcome to turn the driven wheels.
The lower this is, the less your engine has to work, and the lower the fuel consumption.
Needless to say, this type of tyre is rather cushy, too.
Pros
+ Lower rolling resistance helps you save fuel
+ Usually designed to be quiet
+ Is typically less expensive, and also lasts longer than touring and high-performance tyres
Cons
– Grip is usually lower, so extra care needed in wet conditions
– Relatively pliant sidewalls mean it won't help with handling
HIGH-PERFORMANCE OR ULTRA HIGH-PERFORMANCE TYRE
This type of tyre is designed and usually homologated as original equipment (OE) for powerful sports cars.
High-performance tyres are engineered to deliver very high levels of grip in both dry and wet conditions.
They are also the most expensive type of tyre.
This is because they have a relatively higher silica content, which increases their grip.
Tyres with high silica content cost more to manufacture because silica wears out the rubber mixing machines faster.
Pros
+ Very high levels of grip in all conditions, especially track-day tyres
+ Shortest braking distances of the three types of tyres
+ Stiffer sidewalls improve cornering/handling performance
Cons
– Stiff sidewalls = stiffer ride quality
– Most expensive
– Increased fuel consumption due to high rolling resistance (economy is not a priority for this tyre type)
---
Tyre rotation: Its importance and why front tyres wear out faster