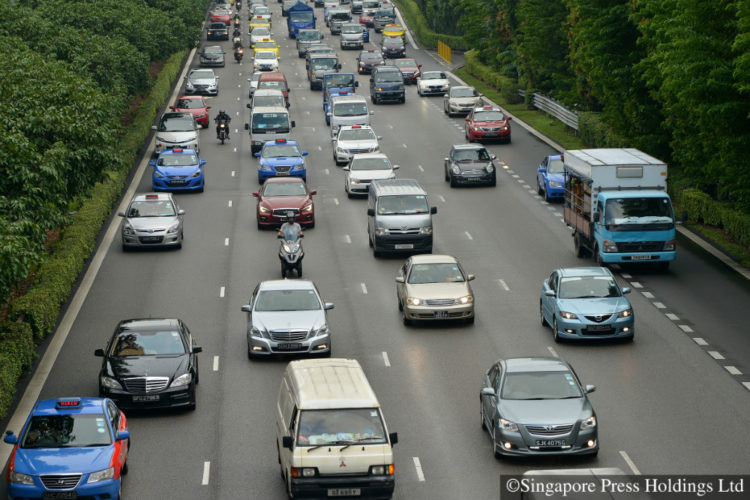 Certificate of entitlement (COE) prices ended lower across the board at the latest tender on Wednesday (Aug 23), as sales slowed ahead of the implementation of a new emission standard.
COE for cars up to 1600cc and 130bhp closed at $42,900, down from $46,778 two weeks ago. COE for cars above 1600cc or 130bhp finished at $51,000, down from $53,711.
Open COE, which can be used for all vehicles except motorcycles, but which ends up mostly for bigger cars, ended at $50,000, down from $52,751.
Commercial vehicle COE finished at $42,004, down from $42,801.
The motorcycle premium took the biggest plunge, sliding from $5701 a fortnight ago to end at a three-year low of $3512.
Industry watchers say a slowdown in private-hire fleet expansion has contributed to the softer premiums.
---
Related story: COEs mixed after first round of bidding in August 2017
Related story: More motorists choosing to renew COEs