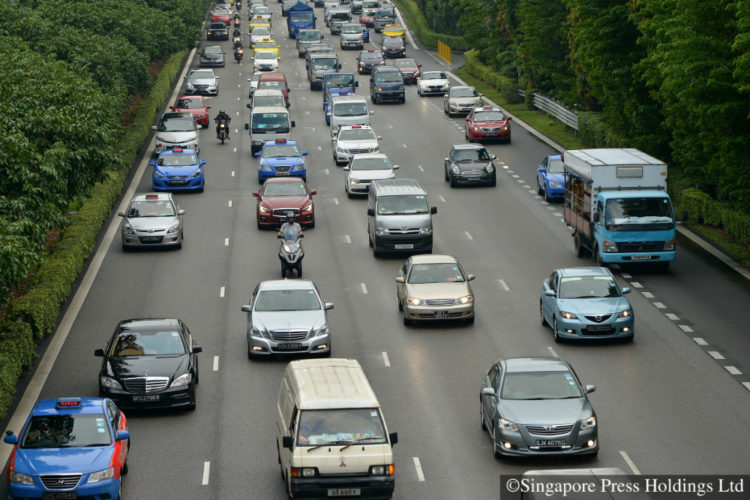 The population of cars and motorcycle will be capped from February next year, with the permissible growth rate for these vehicles being pared down from 0.25 to zero percent.
With the change, motorists will have to contend with fewer Certificates of Entitlement (COEs) for bidding in three categories.
The COE categories affected are: A and B, which are used to buy small and large cars, respectively, and D, for motorcycles.
Announcing the move in October, the LTA said that about 12 percent of Singapore's land space is taken up by roads and there is limited scope for further expansion of the road network. The authority also said it will continue to improve public transport.
Observers say that although the impact on COE prices in the long run should be minimal, its effects would be felt more keenly when COE supply dries up towards 2020, as fewer cars are expected to be scrapped then.
---
Related story: COE influencers
Related story: Fewer COEs for cars and motorcycles from Feb 2018