Land Rover has unveiled the all-new Range Rover Evoque, the brand's entry-level SUV (sports utility vehicle) model.
The latest Range Rover Evoque is the second-generation model. Its predecessor, which was launched in 2010, was a success for the brand.
According to Land Rover's Chief Design Officer Gerry McGovern, the Range Rover Evoque "has transformed the world of compact SUVs."
He added that the new model will continue to combine "refinement and fun to create an emotional reaction that will turn heads and make people smile."
Global sales of the last-generation Evoque have exceeded 772,096.
Given its numbers on Singapore roads, the Evoque is arguably Land Rover's most popular model.
In 2011, the  Evoque was named the Straits Times Car Of The Year.
The new Evoque's stiffer platform can supposedly accommodate plug-in hybrid and mild hybrid systems. Land Rover claims that only the door hinges were carried over from the previous model.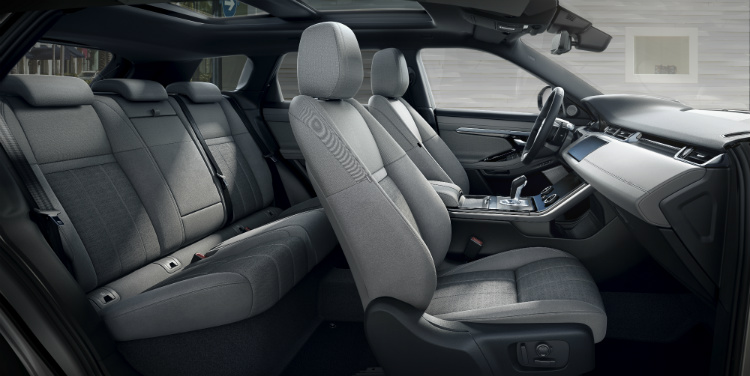 The latest Evoque's interior evokes that of its larger Range Rover Velar sibling, with a digital instrument panel and attractive infotainment system, which incorporates both Apple CarPlay and Android Auto.
There's no word yet on when the Evoque will be introduced in Singapore, but we expect it to hit showrooms next year.
---
Group Test: MINI Cooper S Convertible vs Land Rover Range Rover Evoque Convertible