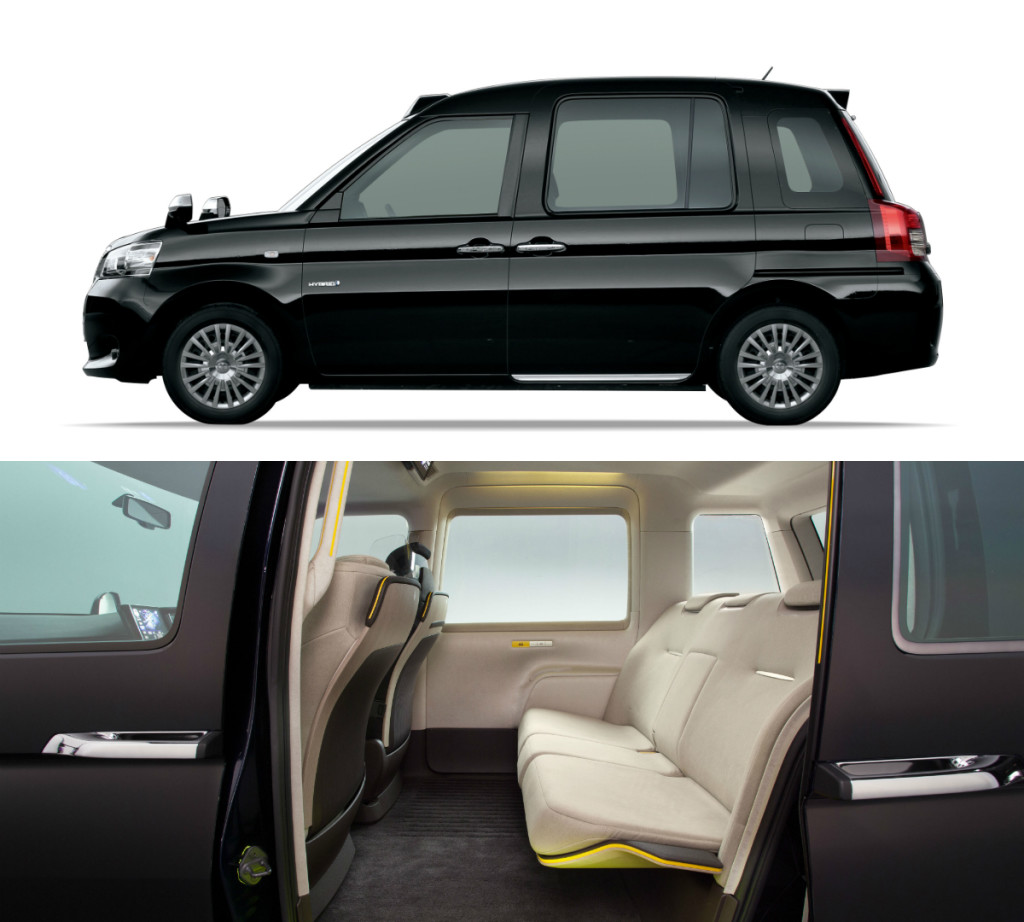 Toyota Motor Corporation and the Japan Federation of Hire-Taxi Associations have entered into a memorandum of understanding (MOU) to study on areas for collaboration, so as to develop and introduce the Japanese taxi of the future.
Toyota's relationship with the Japanese taxi industry began in 1936, when the Toyota Model AA had been first used as a taxi. From then on, both parties have built a longstanding and important partnership tradition, which has since been carried on by the current Crown Comfort.
As a result of the continued usage of Toyota's vehicles as taxis, with which an annual 100,000km have been covered in some areas, the Japanese automotive giant has been able to enhance the reliability and durability of its vehicles, so as to provide customers with a safe and pleasant ride.
The Japan Federation of Hire-Taxi Associations and Toyota have been important partners in helping to turn Japanese taxis into the world's safest, most comfortable and first-class public transportation service, and will continue their efforts to strengthen the Japanese transportation infrastructure.
In the hopes of enhancing the urban scenery in Japan, Toyota is developing a next-generation taxi, where the design reflects the spirit of Japanese hospitality. This new-age taxi is scheduled to become available in 2017.
The Japan Federation of Hire-Taxi Associations and Toyota are joining hands in this pursuit so as to boost the convenience for a broad range of customers, including the elderly, families with children, and foreign tourists. At the same time, they are aiming to build an inclusive community that welcomes all, and simultaneously, to contribute to the promotion of Japan as a tourist haven. 

Why our editor is smitten with Japanese cars.