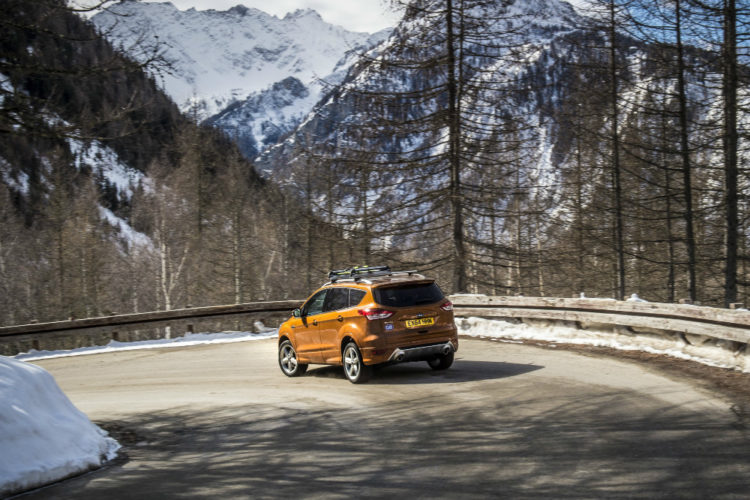 Singaporeans who are planning to go overseas on driving holidays should take concrete steps to ensure their safety.
Mr Bernard Tay, president of Automobile Association Singapore, and other local experts said this after news of yet another accident involving a Singaporean driving overseas.
A 40-year-old business analyst, Mr Y. L. Tan, was driving on the Indian Ocean Drive, a scenic coastal road near the Western Australian city of Perth, last Monday when he crashed. He died at the scene while his wife and their two children escaped with minor injuries.
Driving accidents involving Singaporeans overseas have been occurring regularly over the last few years.
Said Mr Tay: "Singaporeans should take steps to adequately understand driving culture, road and weather conditions. They should also plan their route in advance and physically prepare themselves for the driving ahead."
As driving holidays become increasingly popular among Singaporeans, drivers need to be aware that road conditions here are also vastly different from those overseas, said local experts.
Mr Gerard Pereira, 60, a training manager at the Singapore Safety Driving Centre (SSDC), said: "Singaporeans are not used to the long drives and the weather in other countries, as well as other issues like fast moving heavy vehicles."
Singaporeans, like investor relations consultant Jonathan Ross Yeoh, 28, have experienced near misses due to weather conditions.
Speaking about a driving incident in Japan while on holiday with his girlfriend in November 2015, he said: "It was snowing and we were heading back after dinner. We were going relatively slowly at about 40km/h. But still, when we were nearing a bridge, I lost control of the car and it skidded for about five to eight seconds."
Road rules and conditions overseas also vary immensely from country to country.
For example, on German highways, colloquially referred to as the "autobahn", there is no federally mandated speed limit for some classes of vehicles, though an advisory limit of 130km/h does exist.
Also, foreign traffic rules can be baffling for Singaporeans. In Melbourne, for example, on roads shared with trams, motorists have to perform a " hook turn" at certain junctions, where they turn from the leftmost lane instead of the rightmost lane, as practised here.
Some, like programme manager Jael Lai, 25, have had accidents due to differences in laws and signage.
She said that in Australia, there are no yellow boxes to help drivers turn into lanes safely, so when she was turning into a small lane, she got into an accident with a car that crashed into the back of her car.
Aside from unfamiliar weather conditions and differences in signage, the most dangerous challenge that Singaporeans can face is, perhaps surprisingly, driving on long straight roads.
Mr Pereira said: "Straight roads are the most dangerous part of driving overseas. There are many traffic lights on roads in Singapore and it is a small country, so the drives are not as long, and there are many breaks. In other countries, there are long drives with little rest, concentration can dip, causing accidents."
---
Related story: Driving home safety message
Related story: Virtual reality for road safety