Determining which car deserves the title of Editor's Choice is akin to entering a perfumery filled with numerous tantalising ingredients. The various scents are tantalising and can overwhelm your senses.
With cars, it's always easy to be distracted by high-performance models, which satisfy your need for speed and sublime handling. Add luxury and refinement to that mix and you'll be intoxicated.
But awesome as they are, cars like these do not immediately become the pick of the litter. To merit serious consideration, a car must also be attainable. A dream exotic is great, but it will always remain a mere fantasy to most drivers.
Over a hundred cars were launched in Singapore in 2021. Some were all-new, while others were facelifted versions. But of all the models launched last year, the one that constantly comes to mind is the Skoda Octavia Combi.
If you're wondering why a station wagon has been chosen, well, why not? The Combi offers all the safety and driver assistance features expected by today's buyers, has room for five and even more space for their belongings. As an estate, the driving experience is inherently superior to that of any crossover or SUV.
Plus, it looks good. Sleeker than the Octavia fastback, the Octavia Combi is the handsomest Skoda model in the line-up. Which is saying a lot, since Skodas aren't typically known for being stylish. This one is.
Inside, the well-equipped estate features an airy cabin thanks to its panoramic sunroof. The cockpit is fully digitised yet intuitive – behind the unique, two-spoke steering wheel is a slick instrument panel with selectable layouts. Mood lighting creates a lounge-like feel at night.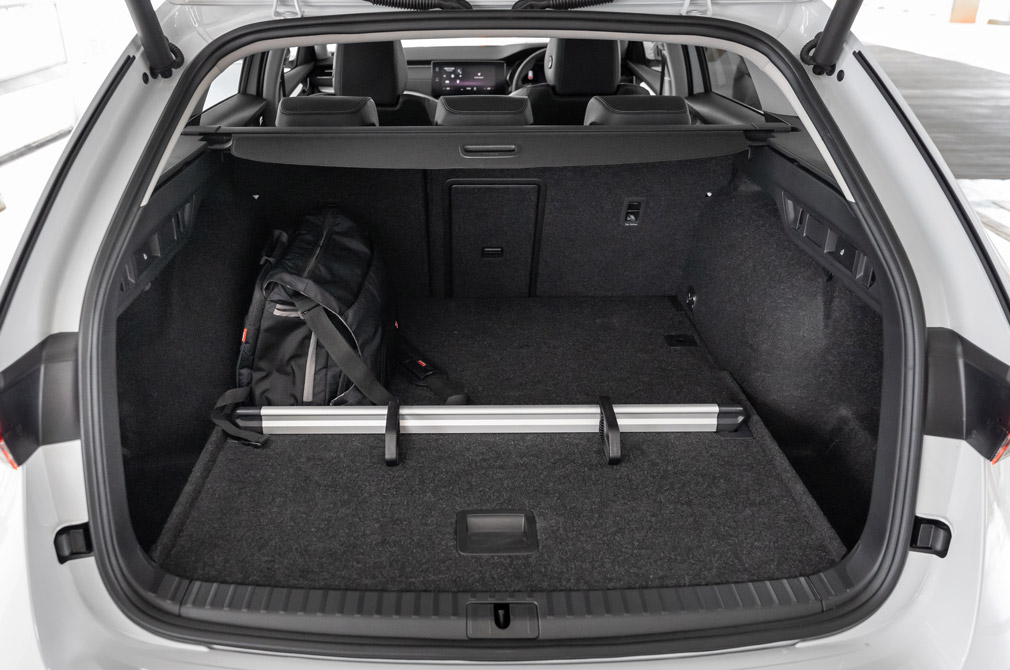 What's even more impressive, though, is the improved build quality. Gone are the rougher plastics that you used to find in Skodas. The Octavia Combi's build quality is easily on a par with that of Volkswagen models.
Meanwhile, the powertrain – despite being in the "wrong" COE category – has a lot going for it. It's refined, efficient, and makes more than enough power for most users, and has a 48-volt mild hybrid system.
There will always be cars that are quicker, better-looking and even more well-equipped. But few have the mix of abilities that the Octavia Combi offers. It is high time that station wagons are once again recognised for their flexibility and usefulness, and not be seen as mere niche models.
Congratulations, Skoda.
---
Torque Honours 2021 – An introduction
Click here for our Skoda Octavia Combi review